Wall panels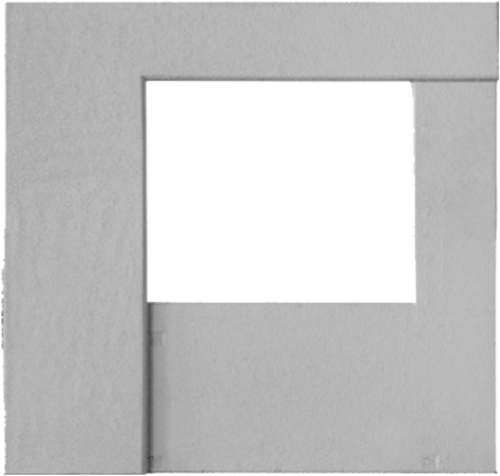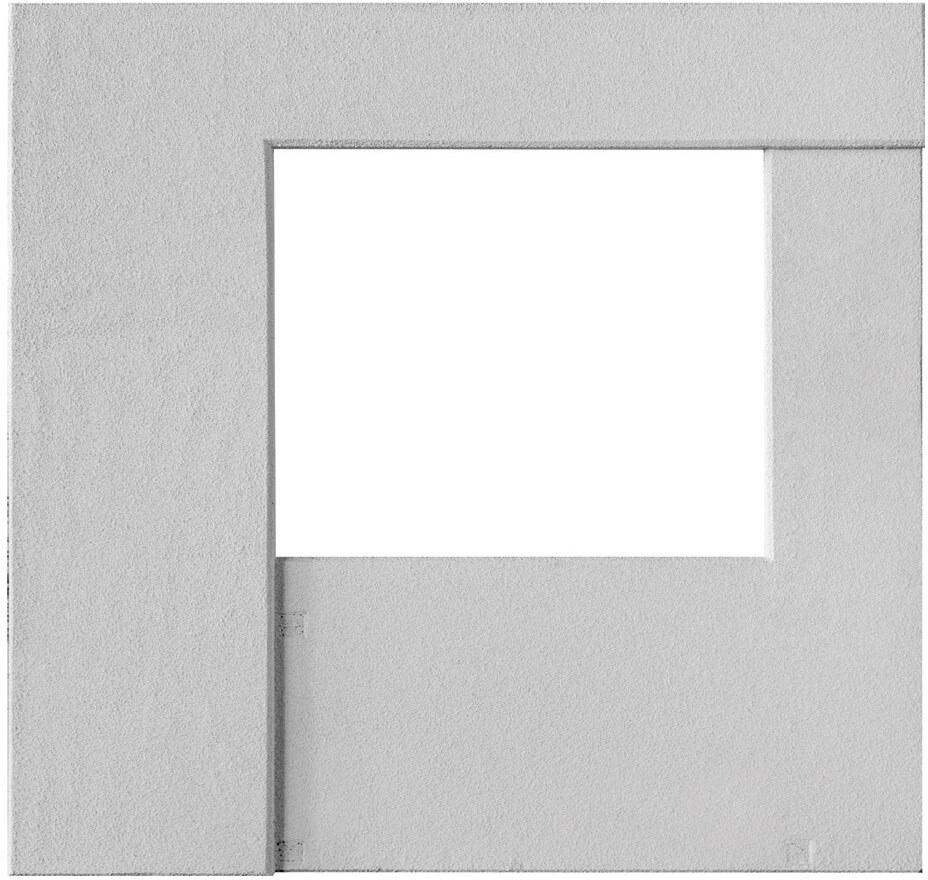 The "Concrete Products" Company offers services in design and production of suspended, load-bearing external wall panels. Wall panels are heat-insulated enclosing structure with external decorative finish. Wall panels are installed outside the frame of the building and do not occupy the floor area of floor structure, designated for the bricklaying. These square metres are released on consignment, which, in turn, reduces the cost of purchasing panels to the minimum. The design and production of wall panels is performed by a qualified group of specialists on the basis of developed constructive proposals of these panels, that meet the requirements of GOST and TS, certified and passed tests on fire and seismic stability. Development is performed together with the project group of the Customer. This is necessary for splitting the finished facades for use of wall panels and fixation of embedded parts in load-bearing frame. Ready-made wall panels are supplied to the construction site. Cost of wall panels can vary from architectural expression of the building, complexity of application of decorative fixtures, as well as finishing. Each panel is calculated individually, after design works.
Wall Panel Specifications

| Name | Weight 1 m2 | Heat transfer resistance | Fire resistance | Earthquake resistance |
| --- | --- | --- | --- | --- |
| "PSO" Facing wall panel | 16 кг | Increases by 1.51 | К0 | 9 points |
| "PSM" Metal wall panel | 106 кг | 3,86 | К0 | Over 9 points |
| "1NS" Single-layer reinforced concrete panel | 413 кг | 1,53 | EI60 | 9 points |
| "3NS" Three-layer reinforced concrete panel | 426 кг | 2,60 | EI60 | Up to 10 points inclusive |
The required heat transfer resistance in Almaty is 2.52 (m2. ° C) / W.
Awards
Leader of industry 2015

Leader of the year 2016

Leader of the year 2017

Leader of the year 2018

Leader of industry 2019

Leader of industry 2020
Should we call back?
The operator will call you back soon
Partners